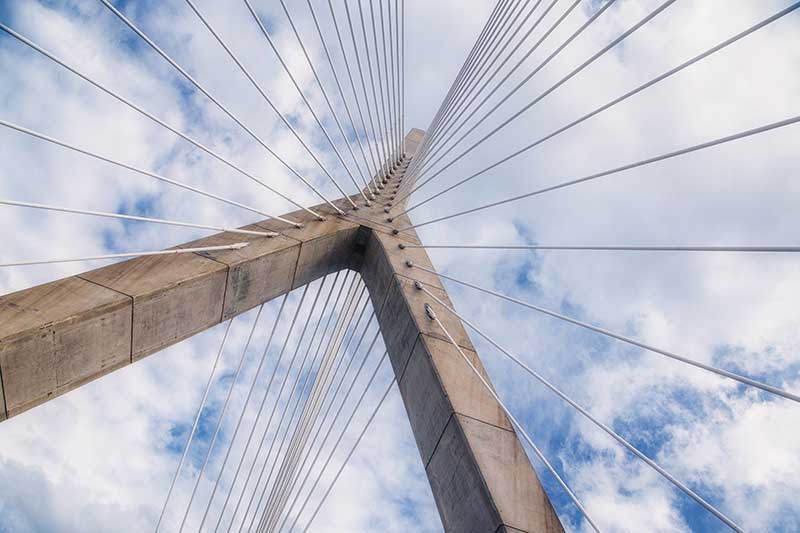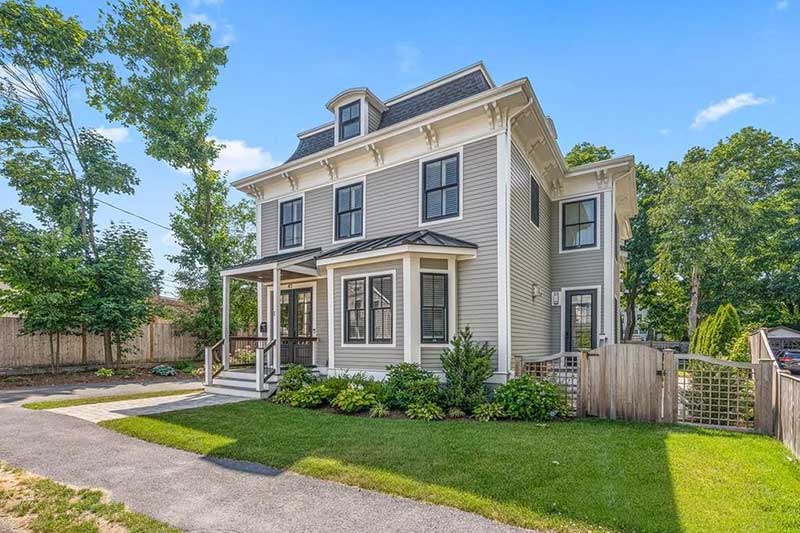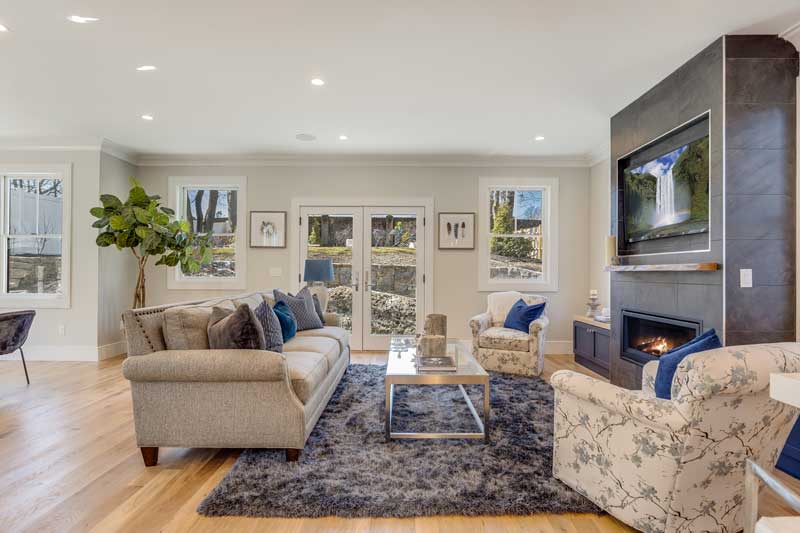 The Alpine Process
The real estate development process at Alpine Property Group is simple and profitable. Not all real estate development business processes are equal and Alpine's property development model is unique. Here's how we do things:
Acquire
The first step in our real estate development process is when Alpine Property Group sources, underwrites, and secures deals that fit our acquisition criteria and upholds our investment principles. We only make offers on properties in Boston that have a built-in margin of safety and allow our investors to exceed cash on cash and IRR target return projections. Our property development model is designed to maximize your returns while providing value to the markets we build in.
Develop
After closing our real estate acquisitions, we immediately begin executing our development plan with our contractor team. This stage involves our network of property developers and their architectural design talent. Our vision begins to become reality.
Stabilize
At Alpine Property Group, our property development model maximizes returns for all of our investors. Whether it's ground-up new construction or multi-family value-add acquisitions our team works relentlessly to decrease expenses and drive profit in order to increase returns while providing a quality end product.
Disposition
The final step in our real estate development business process is that once our desired return targets are achieved, we will begin to look for the most advantageous exit which could include a refinance to return investor capital or an outright sellout. We can also transition the property into a longer-term hold to capitalize on cash flow.
Our real estate development process is designed to serve our investors as well as the city of Boston. Each project exceeds projected returns while providing luxury and modern multi-family residential and mixed-use properties.
If you're interested in learning more about the real estate development process at Alpine Property Group, reach out to our team. We'd love to chat!
Our projects always have the best architectural design and planning team for the job so our developments are profitable and suited perfectly to the markets in which they're located.
With years of real estate financing experience, we've studied the real estate financing options in Boston and we've developed our tried and true real estate financing strategies.
Our builders have the know-how and experience to build multi-family and multi-use residential properties that become hot commodities.
Our firm of residential real estate developers focuses on the markets where real estate sell out investing will benefit our investors greatly.
Work With Us
If you're interested in learning more about Alpine Property Group, get in touch with us today!