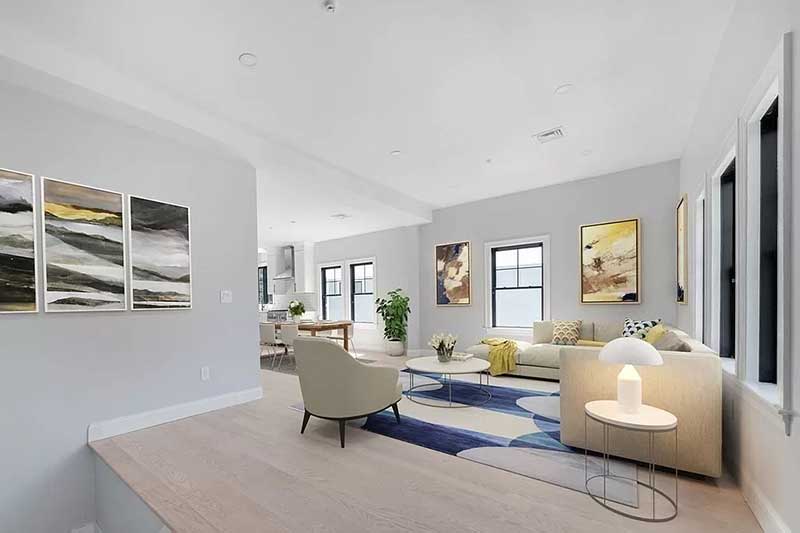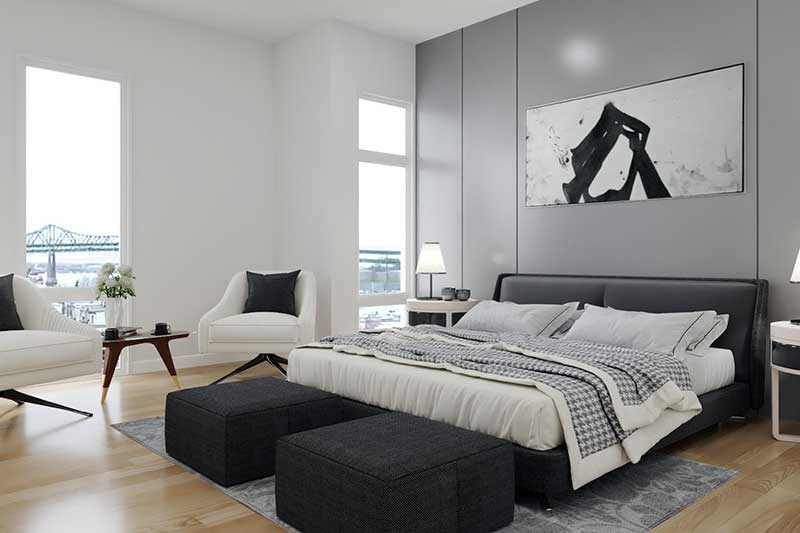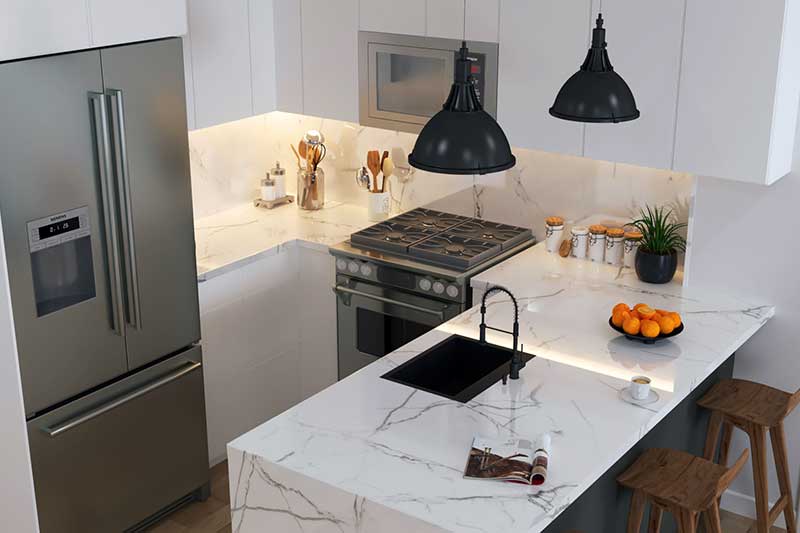 1031 Exchange Investment Property
A 1031 exchange investment property refers to a real estate transaction in which one investment property is exchanged for another. With a 1031 exchange transaction, capital gains taxes can be deferred, which gives 1031 exchange investment properties added appeal.
As lucrative as these exchanges sound, however, they can also be quite complicated. It can also be an incredibly time-consuming process, absorbing all of your free time and then some. To get the most out of your 1031 exchange investment property, you'll benefit greatly from extensive knowledge and experience. It can be challenging to understand where to start and how to move forward.
At Alpine Property Group, we've got the professionals who understand the 1031 exchange process and we know where to seek out 1031 exchange opportunities. We have many years of solid experience and know-how on staff, and we understand the finer details of 1031 exchange investment real estate in the Greater Boston area which means we can be your greatest asset. Let us manage this complex process as we guide our investors to greater returns. Alpine Property Group is a real estate investment firm that can simplify and streamline the 1031 exchange investment property process for our investors.
If you want to learn more about how you can benefit from the 1031 exchange process, get in touch with our friendly and knowledgeable staff. We look forward to hearing from you!
Work With Us
If you're interested in learning more about Alpine Property Group, get in touch with us today!