Real Estate Development
Alpine Property Group is always ready to take on the next project. As a commercial and residential real estate development company, we stay in our lane and focus on the markets we know will benefit our clients greatly. As a real estate development firm, our goal is to create value for our investors through the development of ground-up multi-use and multi-family residential projects.
The team at Alpine Property Group knows that real estate investing is all about timing and demand. As a real estate developer in Boston, we embrace this and seek out development opportunities in areas of Boston where the demand is outpacing the supply. We focus on the markets we know so we begin each project with a deep understanding of the neighborhood, the demand for our developments and what our investors want. We match interests with our investors while carefully selecting projects with a safety margin so we can maximize returns, often exceeding all projections.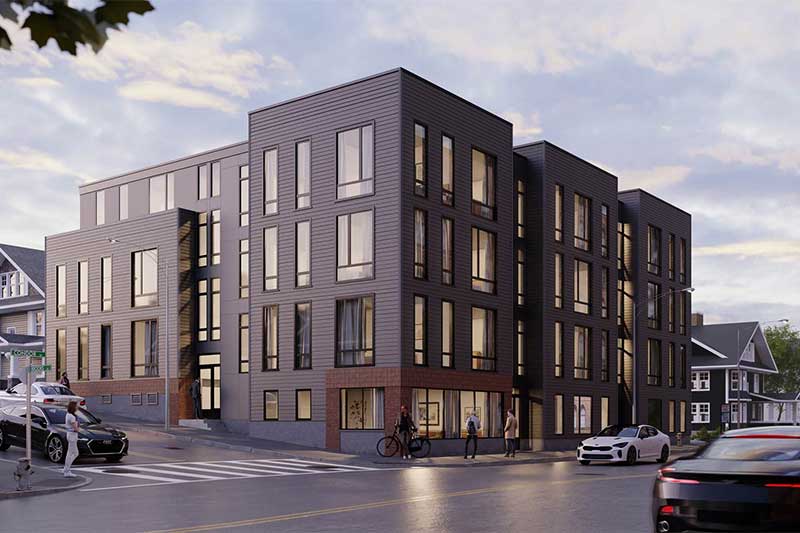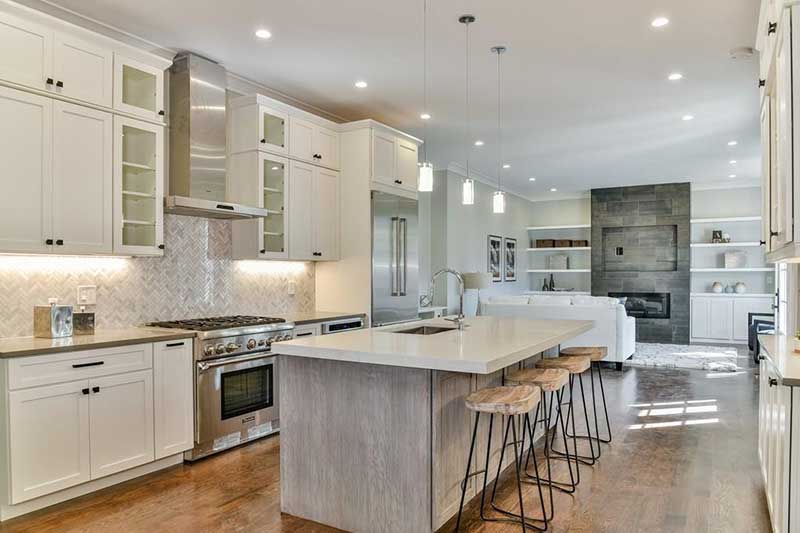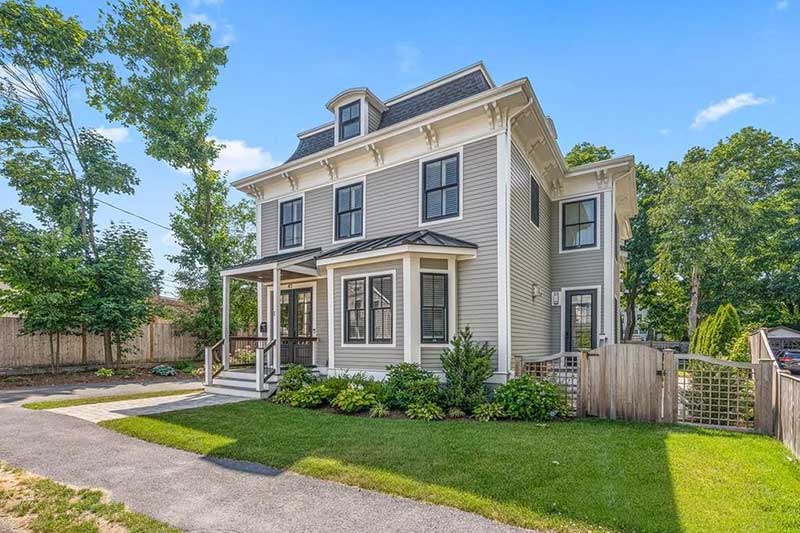 Our method moves quickly. With our existing market knowledge, we're able to jump on opportunities with speed and close in a short period of time. Once the deal is done, we're onto the next step immediately, which means we tap into the network of property developers with architectural design and planning talent so we can design and begin development on the project. As a residential real estate development company, we love the development phase as that's when our investors get to see the vision become a reality.
At Alpine Property Group, we've developed modern condos in Roslindale and Taft Hill, luxury condos in Bellflower and Dorchester. Our real estate development projects in and around Boston include multi-family residential in Newton and luxury condos in East Boston. Our innovative designs bring functional luxury to multi-unit dwellings around the greater Boston area.
Our real estate development process is designed to serve our investors as well as the city of Boston. Each project exceeds projected returns while providing luxury and modern multi-family residential and mixed-use properties.
Residential real estate investing is all about timing and demand. Our team has extensive expertise in residential real estate financing, residential real estate development and creating value for our investors.
Alpine Property Group has cultivated a network of trusted new home construction property developers so that the moment we are ready to break ground, things move smoothly.
Work With Alpine Property Group
If you're interested in learning more about Alpine Property Group, get in touch with us, today!