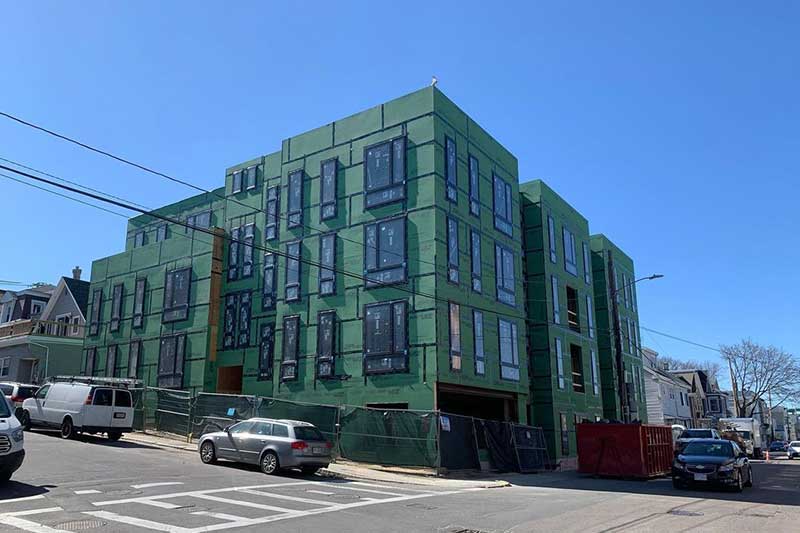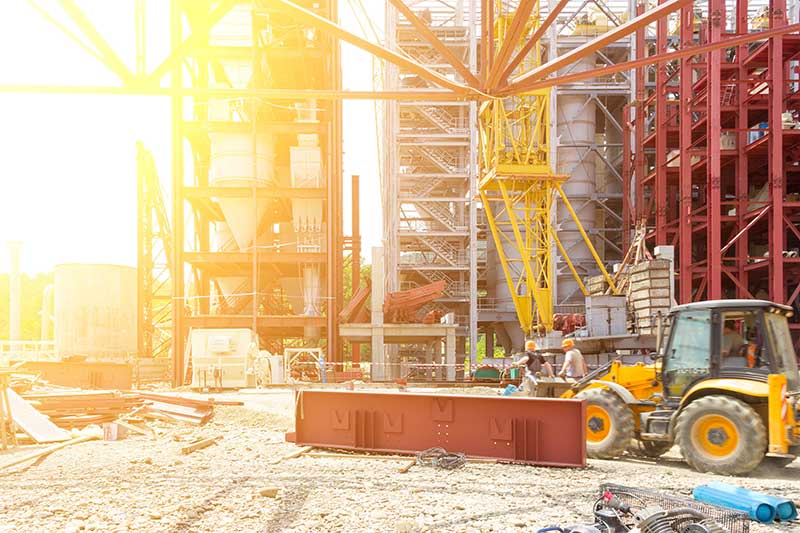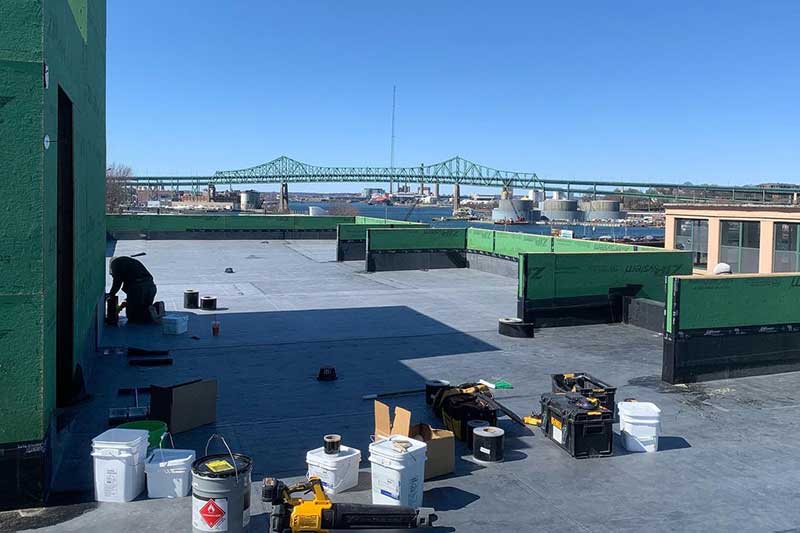 Construction
Quality residential architectural design and planning professionals are not easy to find. When sourcing architecture design for property development it's crucial to work with a developer who is experienced in the entire process, from beginning to end. Luckily, Boston is a hot spot for architecture design for property development. As the home of Boston Architectural College, our city boasts some of the most talented architects for property dAlpine Property Group has worked extremely hard to cultivate a network of new home construction property developers we trust so that the moment we are ready to break ground, things move smoothly. Our developers are hardworking professionals who focus on luxury and modern multi-family residential and multi-use buildings. They are able to take our real estate visions and turn them into reality.
A new home construction investment is not something to be taken lightly. The construction phase of real estate investment is as crucial as funding and it can make or break your project. With the right new home construction real estate developers, you can maximize returns while ensuring the quality and longevity of the project. Our network of new home construction property developers are committed to helping us find materials at lower prices so we can drive profit and ensure that the return on investment exceeds all projections. All while producing an awe-inspiring final product.
Construction in Boston is everywhere but the team at Alpine Property Group has staked out the best developers in the game, so each new home real estate construction project we work on is innovative, luxurious and modern. Our builders have the know-how and experience to build multi-family and multi-use residential properties that become hot commodities.
Alpine Property Group is proud of the properties we've already built and we're eager to show you what our new home construction property developers can do. We think our previous works speaks for itself. From modern condos to luxury townhomes, Alpine real estate construction projects are all over Boston. Visit our portfolio to see photos of the projects we've completed and real estate endeavours we're taking on now.
If you want to find out more about new home construction investments and Alpine Property Group development strategies, get in touch with us today.
Work With Us
If you're interested in learning more about Alpine Property Group, get in touch with us today!