Real Estate Investment
The real estate investment company at Alpine Property Group is always ready to take on the next Boston real estate investment project. As a multi-family, single-family and multi-use real estate development company, we focus on the markets that we know will benefit our real estate investment group greatly. As a Boston real estate investment firm, our goal is to produce returns for our investors through the development of ground-up multi-use and multi-family residential projects.
For Investors: Real estate is among the most lucrative investments available. But being a successful real estate investor requires specialized knowledge and skill, as well as substantial time to manage your portfolio.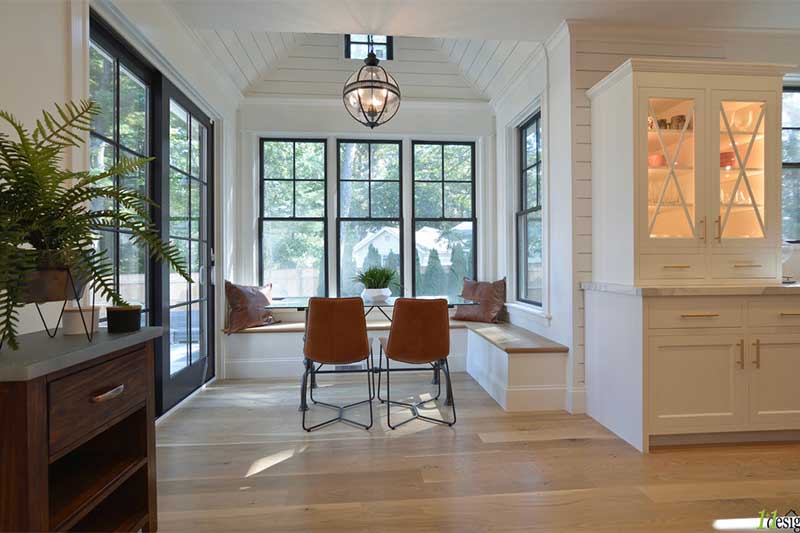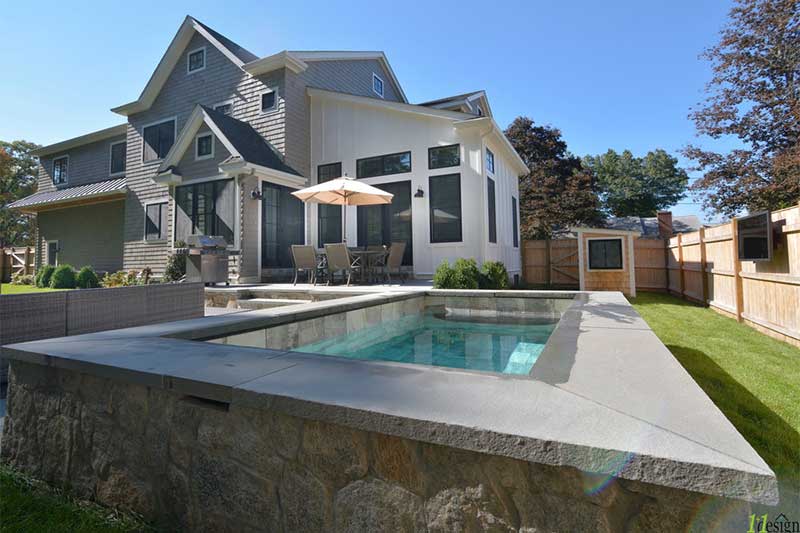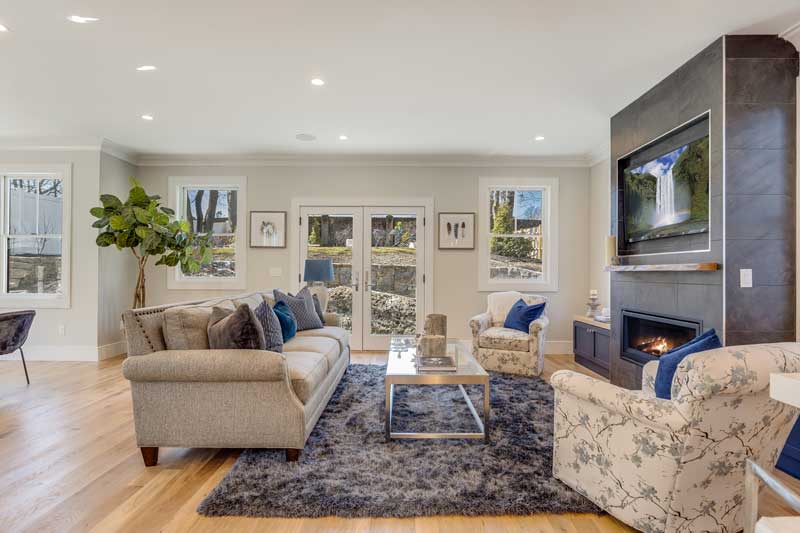 The team at Alpine Property Group understands that real estate investing is all about timing and demand. As a real estate investment company in Boston, we embrace this understanding and seek out projects in areas of Boston where the demand exceeds the supply. Our focus is on the markets we know so we can maximize returns, often exceeding all projections.
With Alpine Property Group, you can leverage the knowledge, skills, and time of our experienced real estate experts while we do the work for you. And by pooling your funds with other investors, we can offer you a piece of the premier Boston real estate market for a low minimum investment amount.
At Alpine Property Group, we've developed modern condos in Roslindale and Taft Hill, luxury condos in Bellflower and Dorchester. Our real estate investment projects in and around Boston include multi-family residential in Newton and luxury condos in East Boston. Our innovative designs bring functional luxury to multi-unit dwellings around the greater Boston area.
Work With Us
If you're interested in learning more about Alpine Property Group, get in touch with us today!