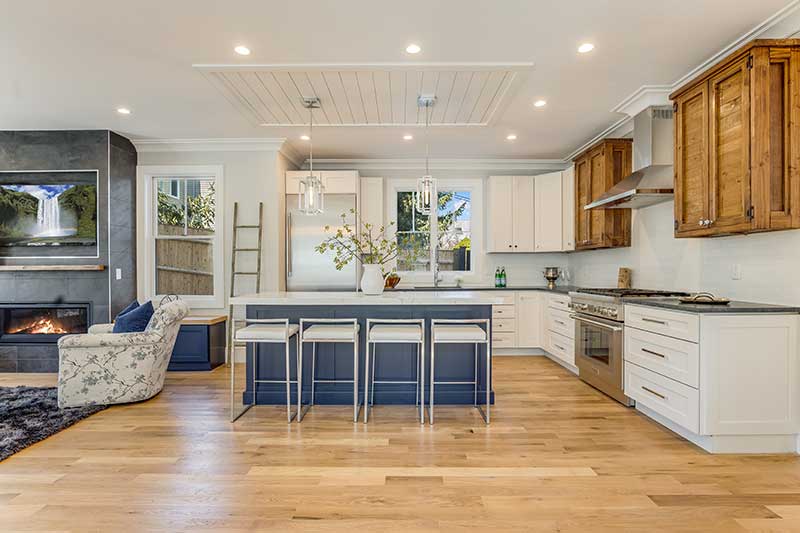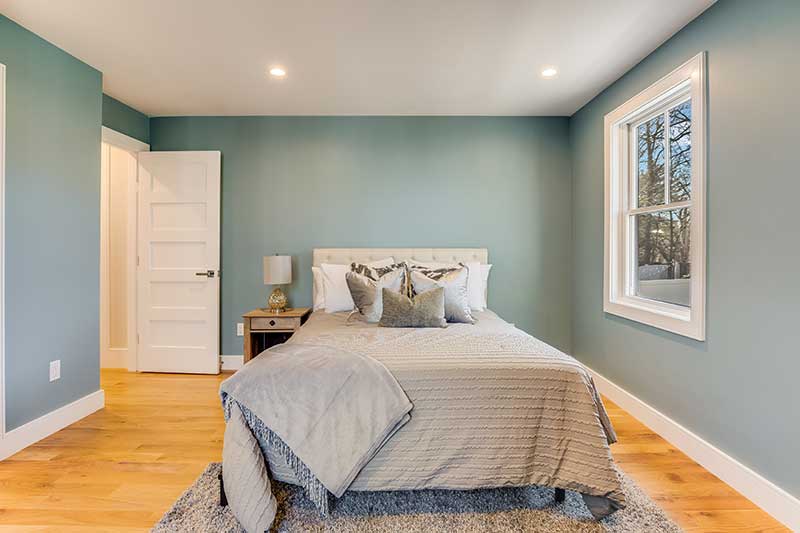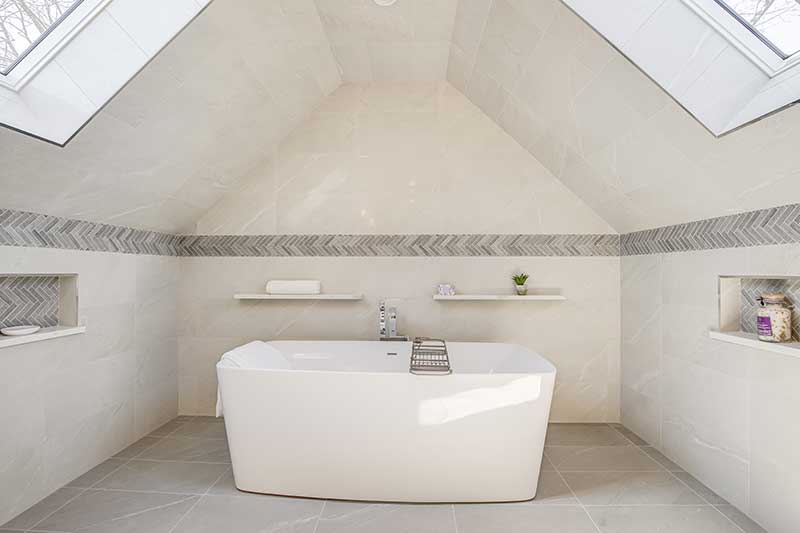 Joint Ventures with Real Estate Investors
Alpine Property Group is a firm of joint venture real estate investors who are always eager to get the next great project in Boston started. Joint venture real estate development can be the key to getting your real estate development project off the ground. The perfect solution for bigger real estate deals, joint venture real estate development isn't just about financing. It's also an effective way of pooling expertise, experience and other resources to bring a development vision into reality.
Joint venture financing real estate is when two more entities come together to finance a real estate development project. Join venture real estate investors benefit from access to tools, resources, funding and knowledge they may not have had access to on their own.
Joint venture real estate investors may choose the joint venture option when the project ahead of them is too large to tackle alone. Working with joint investors makes the project more attainable and ensure success and excellent returns.
If you are interested in developing your property, but don't have the know-how or means to do so, Alpine Property Group can help. We have significant experience partnering with landowners on joint venture development partnerships to help them maximize the value of their property. To learn more about joint ventures please contact us. We take the complexity off your plate so you can focus on what's most important to you.
Reach out to Alpine Property Group to learn more about joint venture real estate development. Our friendly and knowledgeable team look forward to hearing from you.
Work With Us
If you're interested in learning more about Alpine Property Group, get in touch with us today!