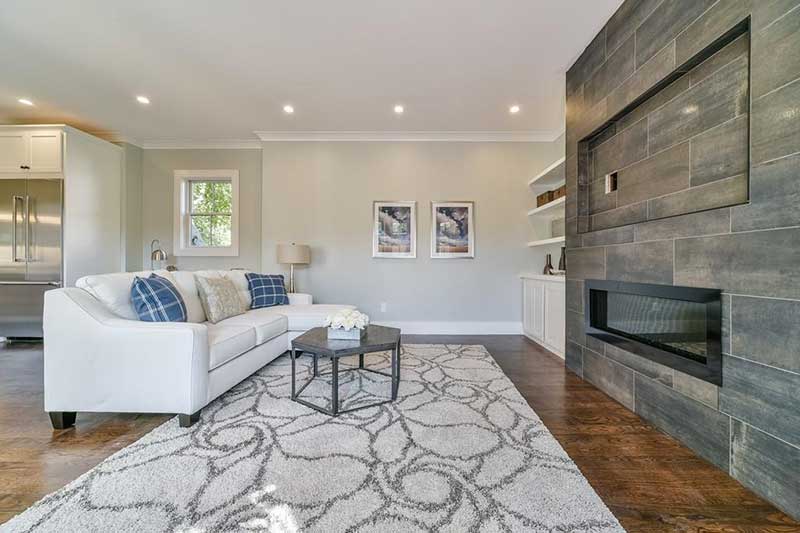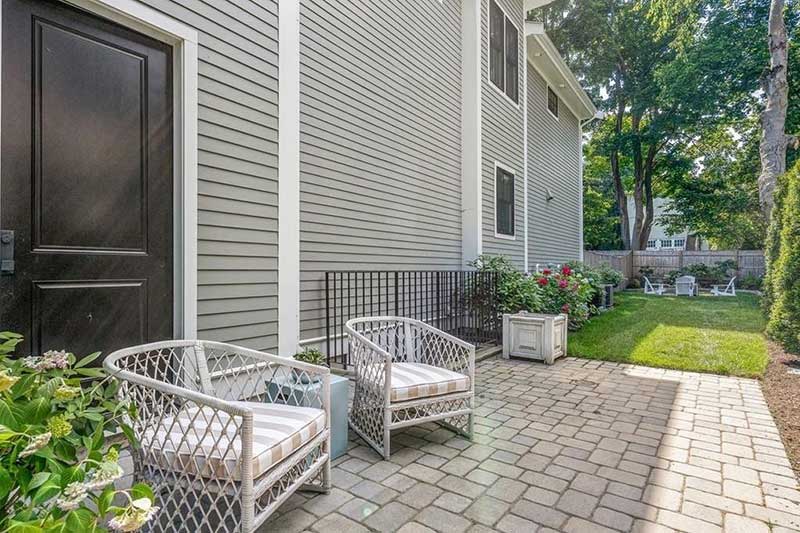 Contingent Offers
The process of buying a home is a challenge to navigate. Selling your home is not different. There are so many pieces to the puzzle that need to fall into place and ensuring you've ticked all the boxes can be complicated. Contingent offers only add to the many complications that come with buying or selling real estate.
House offer contingencies are conditions that must be met for the offer to go through. A contingent home sale could have multiple conditions. Some of the conditions included in a contingent offer may be:
The buyer must sell their house before the contingent offer becomes a completed sale.
Your offer may be contingent on the buyer obtaining financing.
The buyer may request an allowance to repair problems with the property.
There may be a time limit placed on the offer.
If the contingencies in the offer are not satisfied as written in the contract, the offer is void. House offer contingencies protect the buyer as well as the seller but they can also make the sale fall through.
It's important that when you approach selling real estate that you understand any contingencies laid out for you by a potential buyer. Conversely, as a buyer, you'll want to know what contingencies you should ask for to protect your investment.
At Alpine Property Group, we have extensive experience buying and selling real estate. As such, we've seen a lot of contingent offers pass over our desks. We know what to look for, what is reasonable and what contingences to ask for when making a real estate purchase.
If you're looking to buy or sell in the Boston area and you want to know more about contingent offers, let our experience with contingent offers be your secret weapon. Get in touch with Alpine Property Group today and we'll get started.
Work With Us
If you're interested in learning more about Alpine Property Group, get in touch with us today!