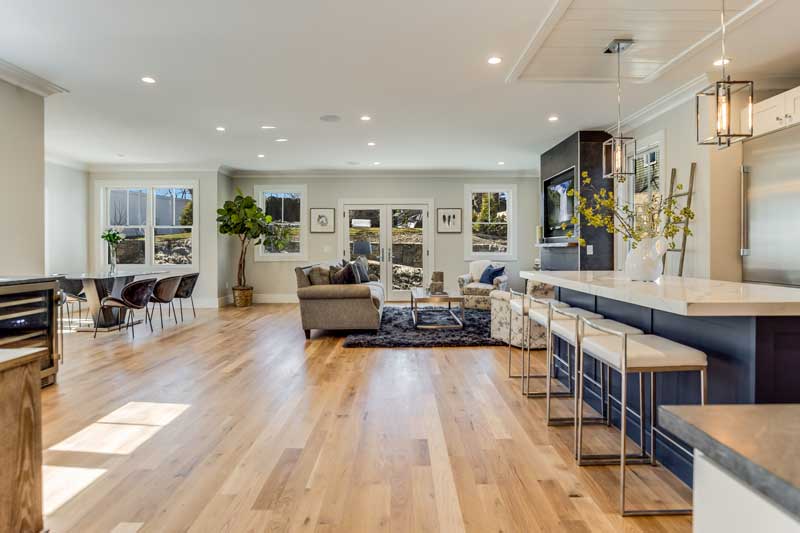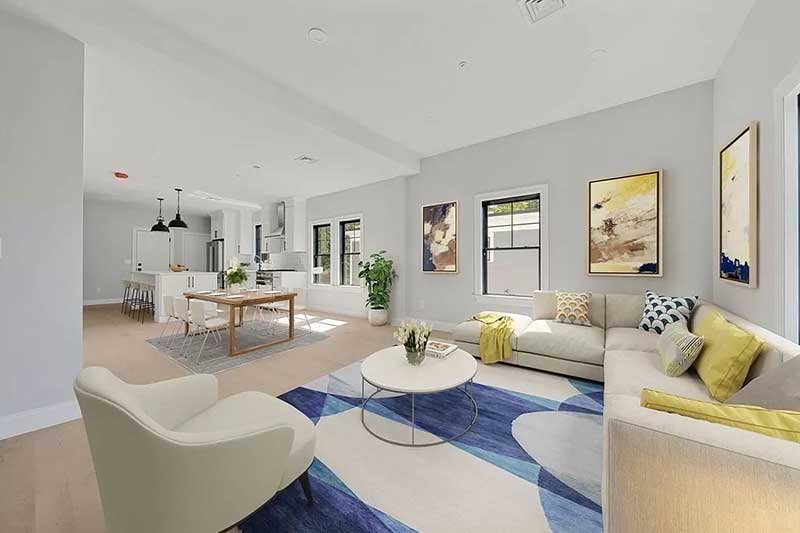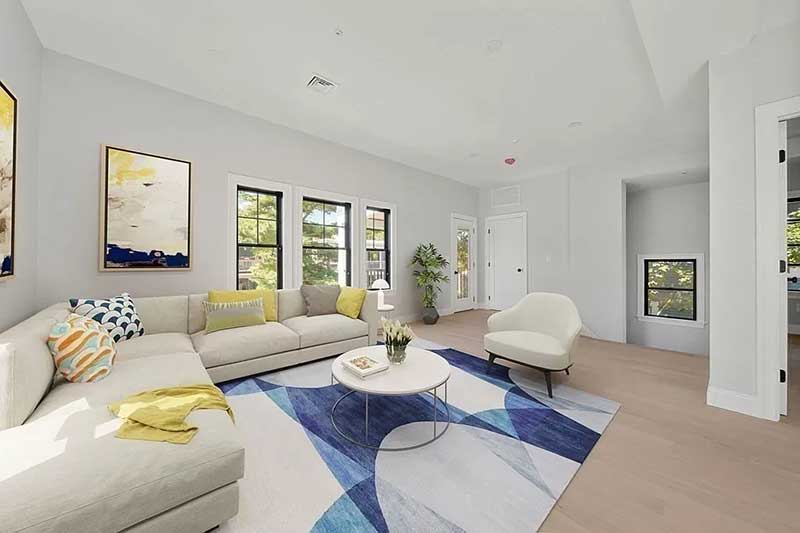 Real Estate Financing
Things have changed a lot in the real estate sector in the last decade. The overall home ownership rate in the United States has dropped while the average home price has gone up. However, the average number of homes sold each month has nearly doubled since 2008 and so has our home equity. It can be a complicated market, making it difficult to navigate.
One thing that has not changed, though, is the fact that real estate financing can be complicated. Interest rates, payments, terms and credit scores are just a few of the things you'll have to think about when seeking financing for any property.
One of the most common questions that buyers ask is how to know you're getting the best deal on your real estate financing. With all the real estate financing options out there, it can be a challenge to pinpoint the one that's best for you. You may question whether or not you've found the best interest rate and you may find yourself curious about whether or not you can find a better lender somewhere else.
At Alpine Property Group, we know real estate financing. With years of real estate financing experience, we've studied the real estate financing options in Boston and we've developed our tried and true real estate financing strategies. When you work with Alpine Property Group, our expertise and know-how means the project gets the real estate financing it needs.
There is no need for you to stress over your lending questions and concerns or wonder whether or not you got the best rates. Our experience becomes your asset in the search for real estate financing in Boston. Reach out today and speak to our knowledgeable team and learn how Alpine Property Group's real estate financing expertise can work for you.
Work With Us
If you're interested in learning more about Alpine Property Group, get in touch with us today!