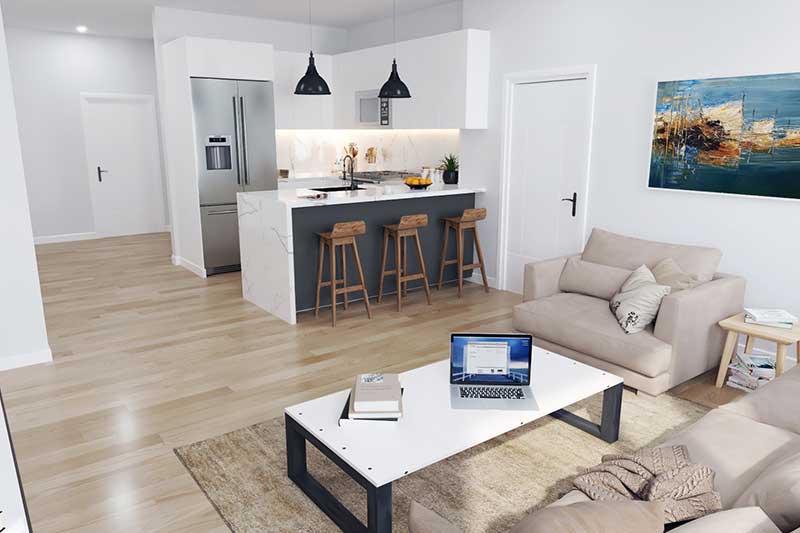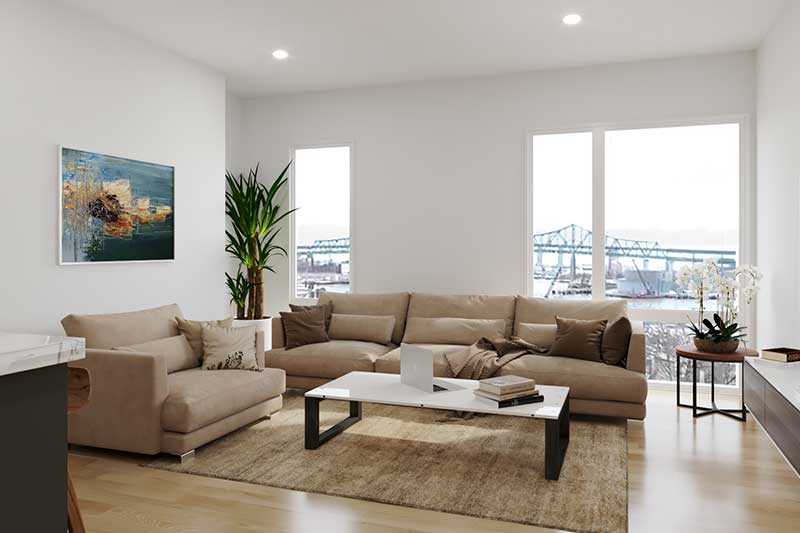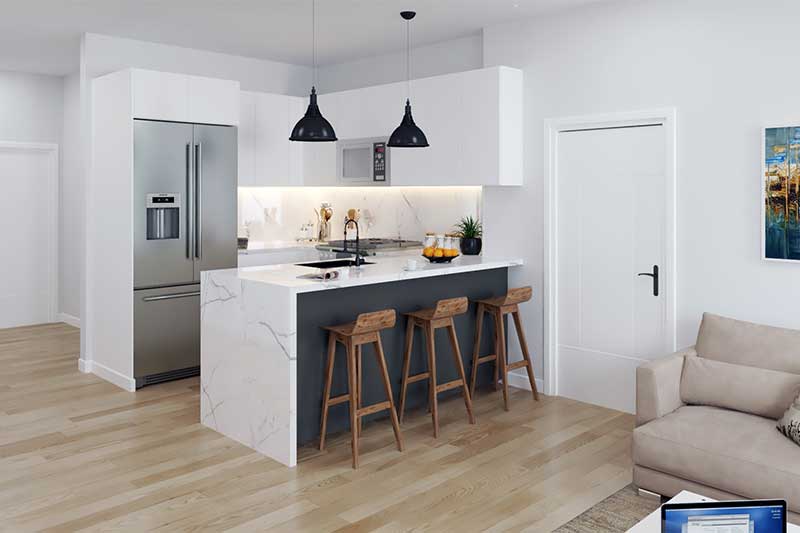 Real Estate Equity Financing
Real estate financing can be complex and complicated. There are several varieties of capital that have to come together for a new development to get the funding it needs. Equity financing is a large part of that funding.
Real estate equity financing can be broken down into two main types. These types of equity financing are preferred equity and common equity financing. Preferred equity takes precedence over common equity which means preferred equity will be paid first.
Equity financing in real estate development is just one part of capitalizing a real estate development project. The process requires a deep understanding of the capital that goes into real estate investments and experience is always an asset. Profitable real estate investing that promises high returns benefits from a great deal of expertise. Managing your portfolio can also eat up any free time you have. Don't let the complexity of investing in real estate scare you away from promising development investments. Real estate remains one of the most profitable investment opportunities around.
At Alpine Property Group, we know real estate equity financing. We've got the understanding and experience needed for successful equity financing in real estate development. We explore all real estate equity financing options and with years of real estate equity financing experience, we understand the market in Boston and we've developed our proven real estate financing strategies. When you work with Alpine Property Group, our equity financing real estate service expertise and know-how means investors see the returns they want.
Whether you're a first time real estate investor or you have a lot of experience under your belt, we'll take care of it all for you. Our extensive knowledge becomes your secret weapon in the search for a real estate equity financing service in Boston. Reach out today and speak to our knowledgeable team and learn how Alpine Property Group's real estate financing expertise can work for you.
Work With Us
If you're interested in learning more about Alpine Property Group, get in touch with us today!