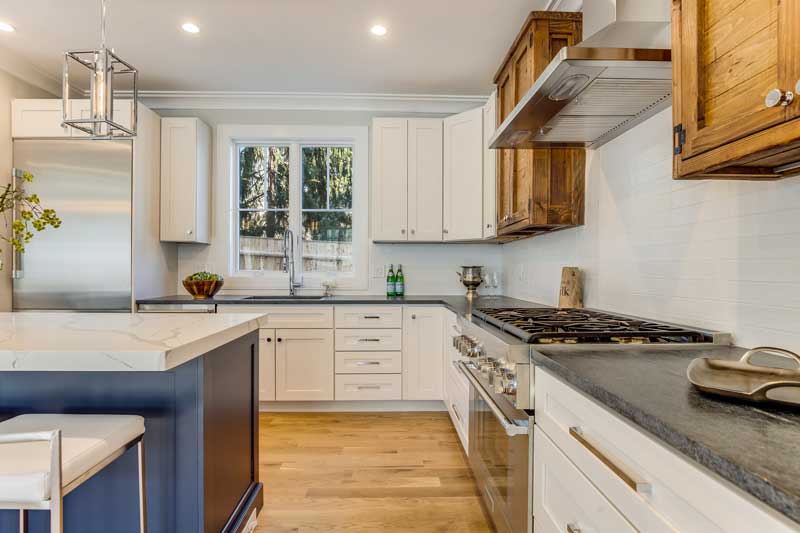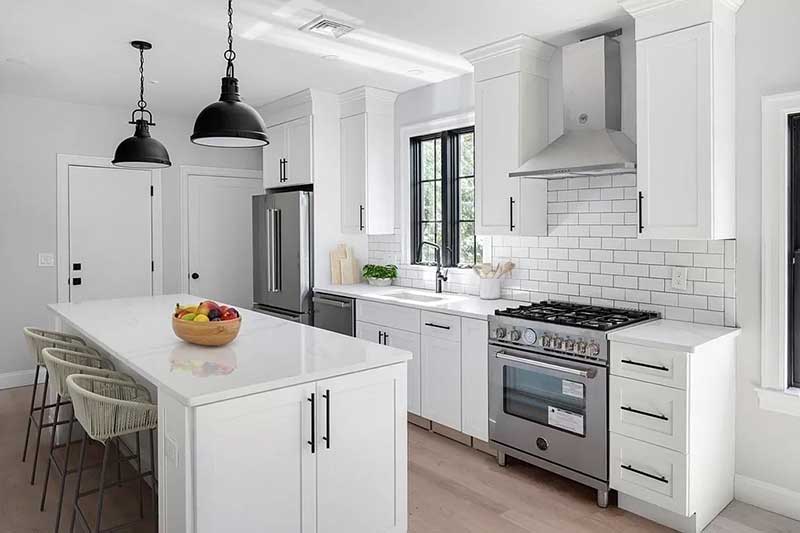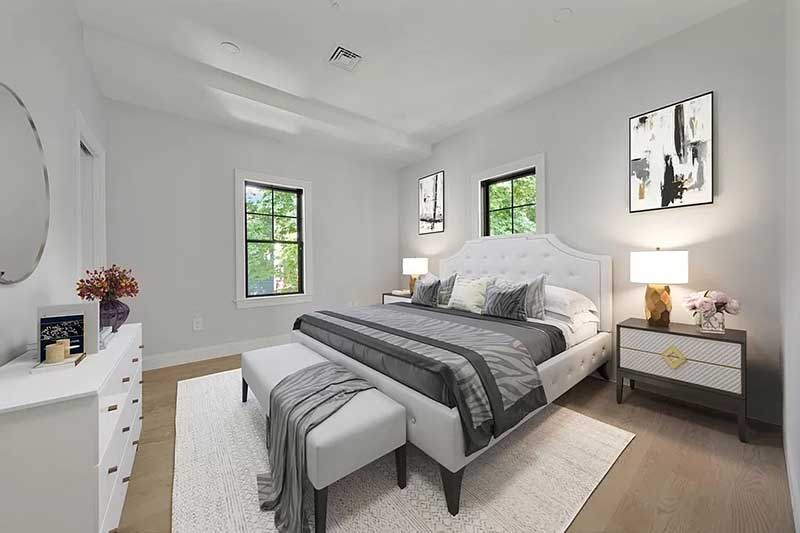 Acquisition Financing for Real Estate
Acquisition financing for property development is a very specified type of financing that enables companies or businesses to obtain new assets. It is a form of loan that must conform to the purposes that were given for the funding. The acquisition financing real estate process is straightforward when it comes to the purposes of the loan.
Despite the fact that acquisition loan real estate seems straight forward, it can still be challenging to first-time and even experienced real estate investors. It can also be an incredibly time-consuming process. Obtaining and making the most of acquisition financing property development, this form of financing requires some experience and know-how. It can be challenging to understand where to start and how to move forward.
At Alpine Property Group, we've got the professionals who understand the acquisition financing property development process. We have many years of solid experience and wisdom on staff, and we know the finer details of acquisition financing real estate in the Greater Boston area which means we can be your greatest asset. Let us manage this complex process as we guide our investors to greater returns. Alpine Property Group is a real estate investment firm that can simplify and streamline the acquisition loan real estate process for our investors.
Browse our portfolio to get an idea of the projects we've completed with the help of acquisition financing. Our developments are all over Boston. Perhaps you'll recognize one or two!
If you want to know more about acquisition financing real estate and how Alpine Property Group approaches it, get in touch with our friendly and knowledgeable staff today. We'd love to hear from you!
Work With Us
If you're interested in learning more about Alpine Property Group, get in touch with us today!