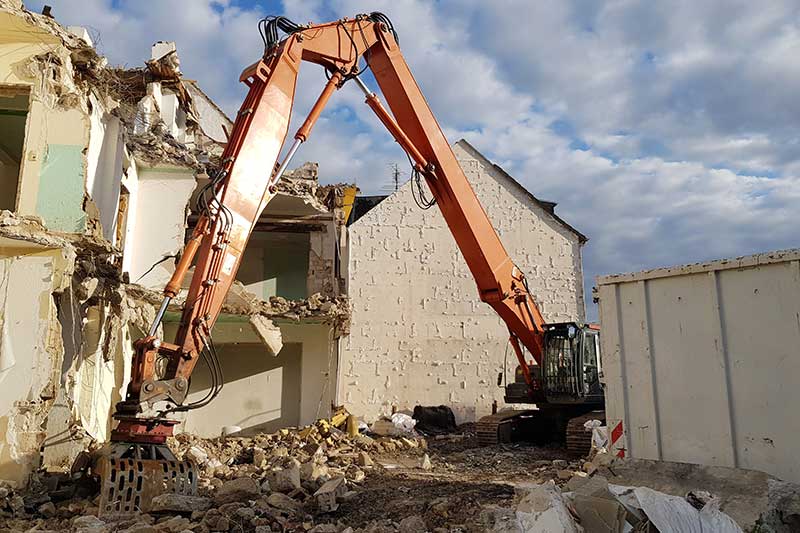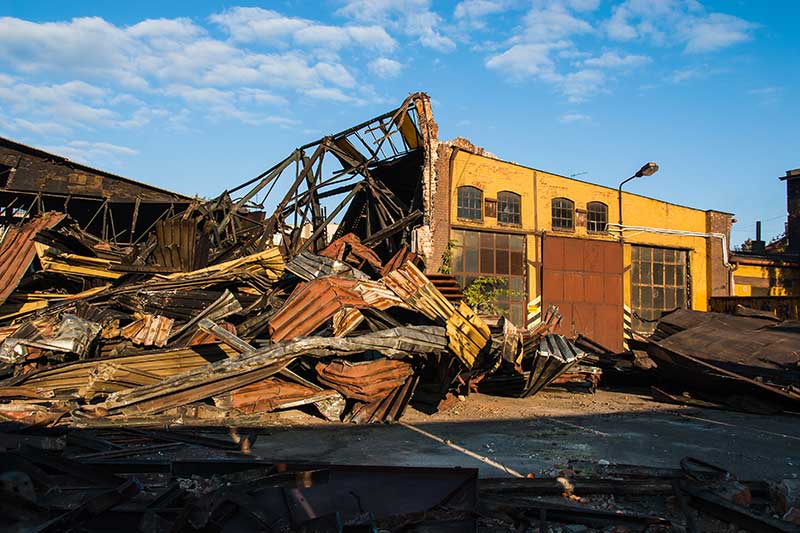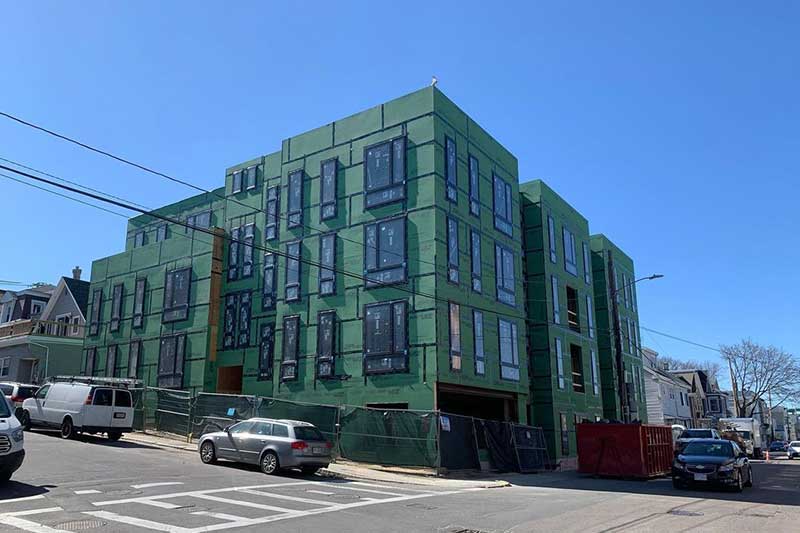 Tear Downs
Alpine Property Group is a tear down real estate development company that has built a network of property investors and tear down real estate developers we trust. Our developers are hardworking professionals who have extensive experience erecting multi-family and multi-use properties from tear down real estate projects. Each project turns a tear down into a modern, luxurious multi-unit dwelling built to seamlessly compliment its surroundings.
Tear down real estate financing is an in-depth process. The construction phase of tear down real estate investment can make or break your project. With the most dedicated tear down development companies, returns are maximized while building cutting edge multi-unit or single-family properties. Alpine's network of tear down property developers are committed to sourcing affordable materials to increase profit, maximizing the return for our investors and exceeding all projections. All while producing dwellings that draw buyers and fufill demand.
Construction in Boston is happening everywhere but the team at Alpine Property Group works with the best developers in the city. That makes our projects unique, functional and coveted. Each tear down real estate construction project we work on is on the cutting edge of modern luxury. Our builders produce the most sought-after multi-family and multi-use residential properties from tear downs.
Alpine Property Group is proud of the developments we've already erected in Boston and we're eager to show you what our tear down construction property developers can do. We think our previous work speaks for itself. From modern condos to luxury townhomes, Alpine real estate construction projects are all over Boston. Visit our portfolio to see photos of the projects we've completed and real estate endeavors we're taking on now.
If you want to find out more about our tear down real estate group and Alpine Property Group development strategies, get in touch with Alpine Property Group today.
Alpine Property Group has cultivated a network of trusted new home construction property developers so that the moment we are ready to break ground, things move smoothly.
Our network of raw land property developers are committed to sourcing materials at lower prices so we can drive profit and ensure that the return on investment exceeds all projections.
Work With Us
If you're interested in learning more about Alpine Property Group, get in touch with us today!